Add value, build credibility and gain trust
Email Marketing Automation tools track a recipient's behavior

within your email campaign.

Now you can have the bigger picture of each lead's journey

though your funnel which lets you plan more

targeted campaigns based on observed behaviors.
The title of our blog is taken from a book called "Email Persuasion", written by a marketing coach Ian Brodey.
We've learned a lot from reading the book and now we want to share our knowledge with you.
He mentioned that he had lots of traffic to his website and not so many clients.
He tried to avoid email marketing for so long because he thought it was "old hat".
Ian had a conversation with one of his friends whose advice was using email marketing.
He took it eventually and after months he saw an increase in enquiries.
It was a long road for him from seeing email marketing as an "old hat" to having his engagement rate with his email subscribers increase.
Now, he states that 70% of his coaching clients come from email marketing.
Why does Email Marketing work?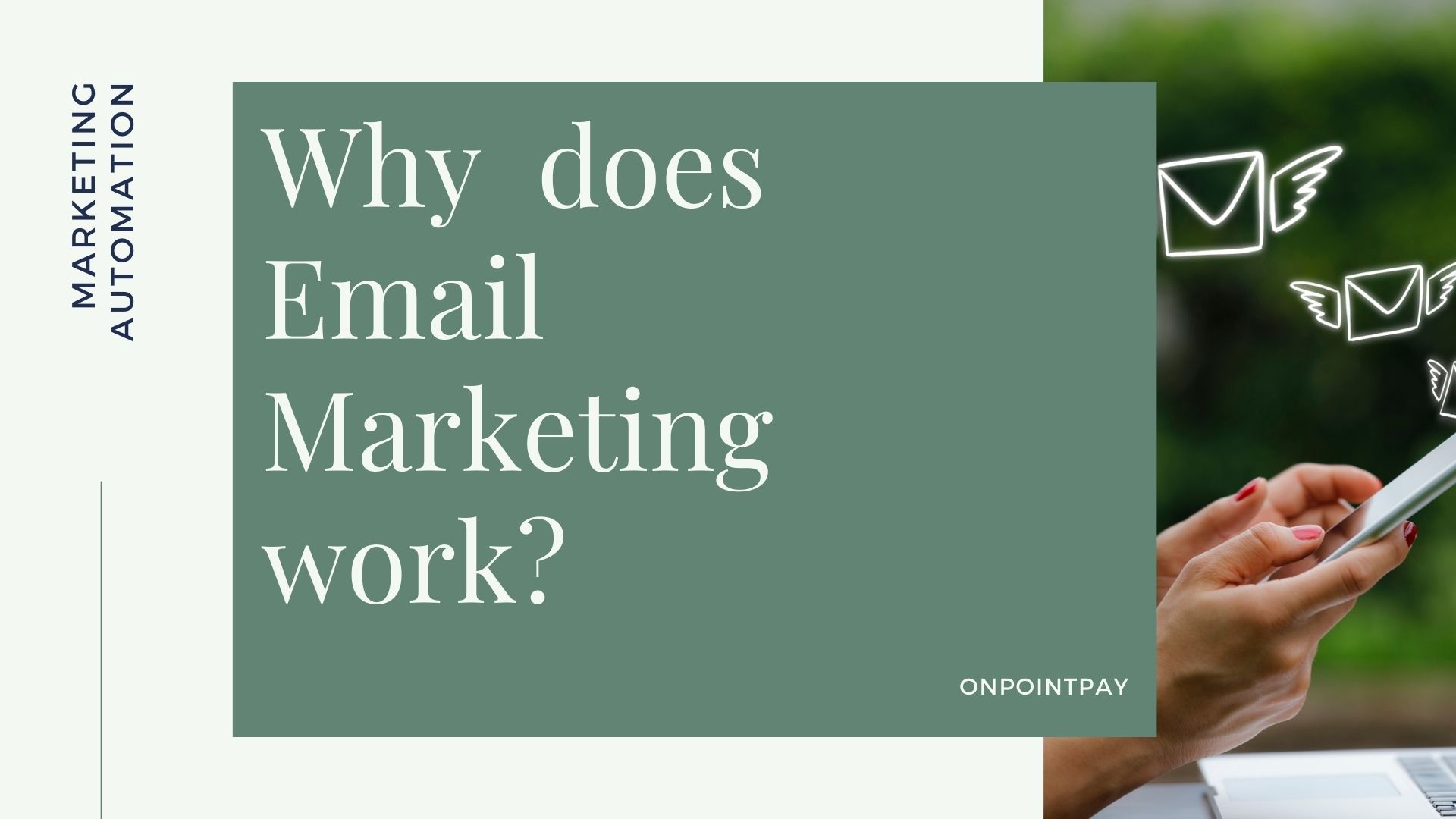 Before we explain Marketing Automation let's state why email marketing works in general.
First of all, everyone uses email.
It's often the first thing people check before anything else on social media.
Secondly, email is personal.
Generated email tends to be overlooked by recipients.
They have no effect.
But being personal doesn't only mean calling them by their first name.
Because email automation makes it possible to track and measure email, you can find out who is opening your emails, who is clicking your links, and who is buying from you.
You can make adjustments and improve your strategy based on facts. You will have just enough information to create messages that are tailored to your audience and appeal to their interests and their current needs.
Email marketing has been a powerful tool for building relationships and driving sales
As Ian states in his book, the key reason that email works is that email marketing is perfect for follow-up.
Follow-up is a way to show your prospect you care and it gets you sales.
People need to trust you with their business first. So you need to be persistent and follow up. Some people buy at first purchase, a lot don't.
Only 2% of sales occur at a first meeting.
The remaining 98 percent will only buy after they have built up their trust.
What can Email Automation do for businesses?
With Marketing Automation you can send a series of emails automatically triggered by the actions of your subscribers.
These emails are timely, hyper-relevant, and personalized. As a result, they are opened more frequently, they drive visits and revenue for your business.
Email Automation tools can be so powerful
You could:
Generate leads
Send Personalized, One-One Communication
Reach Your Customer
Email Gets Read and You Get Seen
It's Not Expensive
Drive traffic to your landing page
Set It and Forget It — Well, Almost
Track and Measure Results
Easy to Segment and Send Targeted Messages
Segmenting and A/B Testing in Email Automation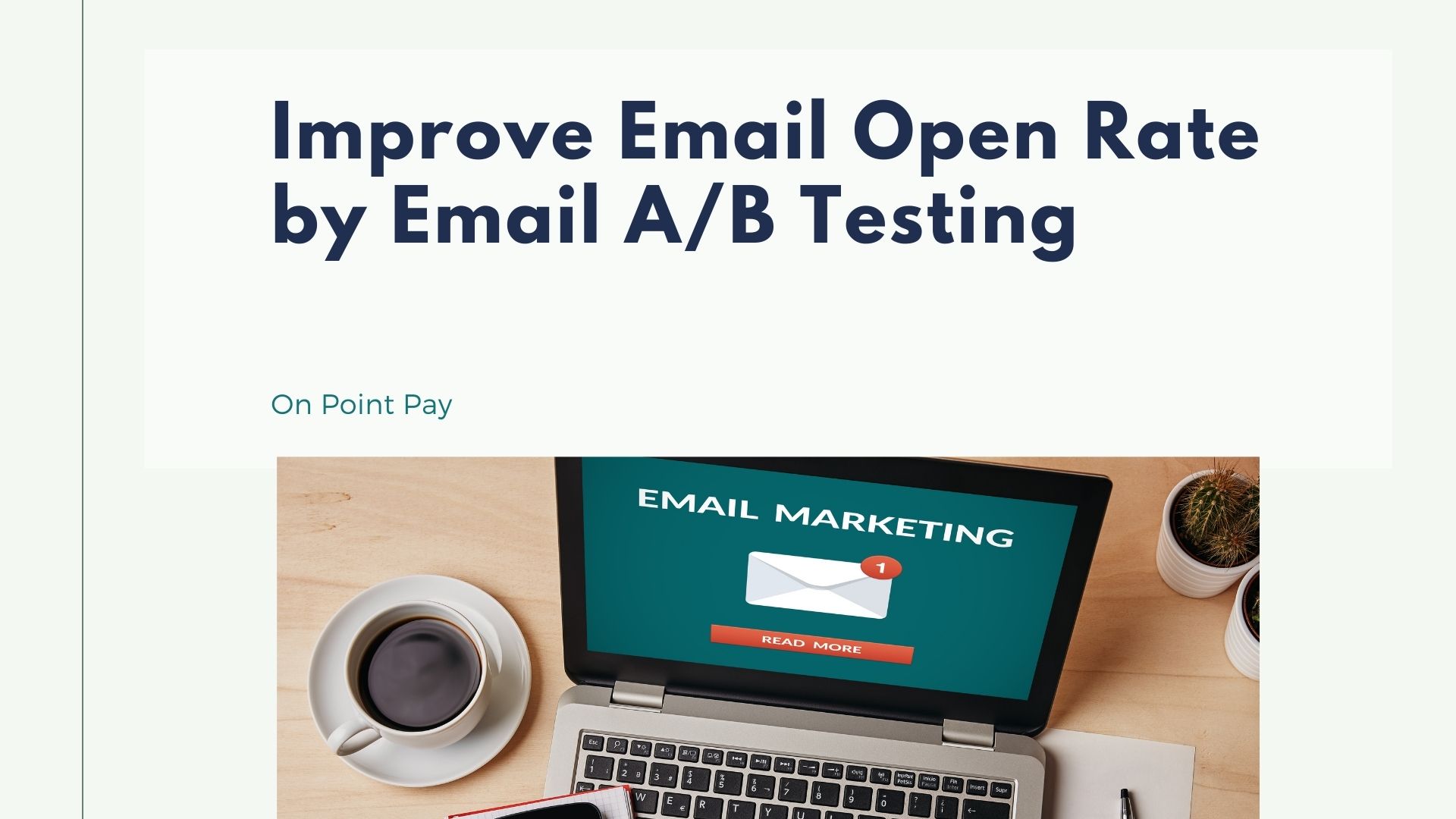 Email segmentation allows you to segment people into groups based on similar behavior and traits.
It's very important to do this step before sending your campaign.
By doing so, you can send highly targeted, personalized content to your leads.
Your leads are in different stages of the funnel.
This is the main reason why segmentation works and brings results.
A/B testing is another technique that can help you because this way you'll be checking which version performs better.
Testing different subject lines and body of the text canactually help you in the long run.
Therefore, keep in mind that

you're wasting your time, energy and resources

if no one is responding to what you're publishing.

Talking in a language that your leads resonate with

and sending them automated emails/texts is

a step closer to them becoming faithful customers.