Get More Clients
Process More Payments
On Point Pay helps you get new clients, boost retention, and solve the lifelong problems of a growing business.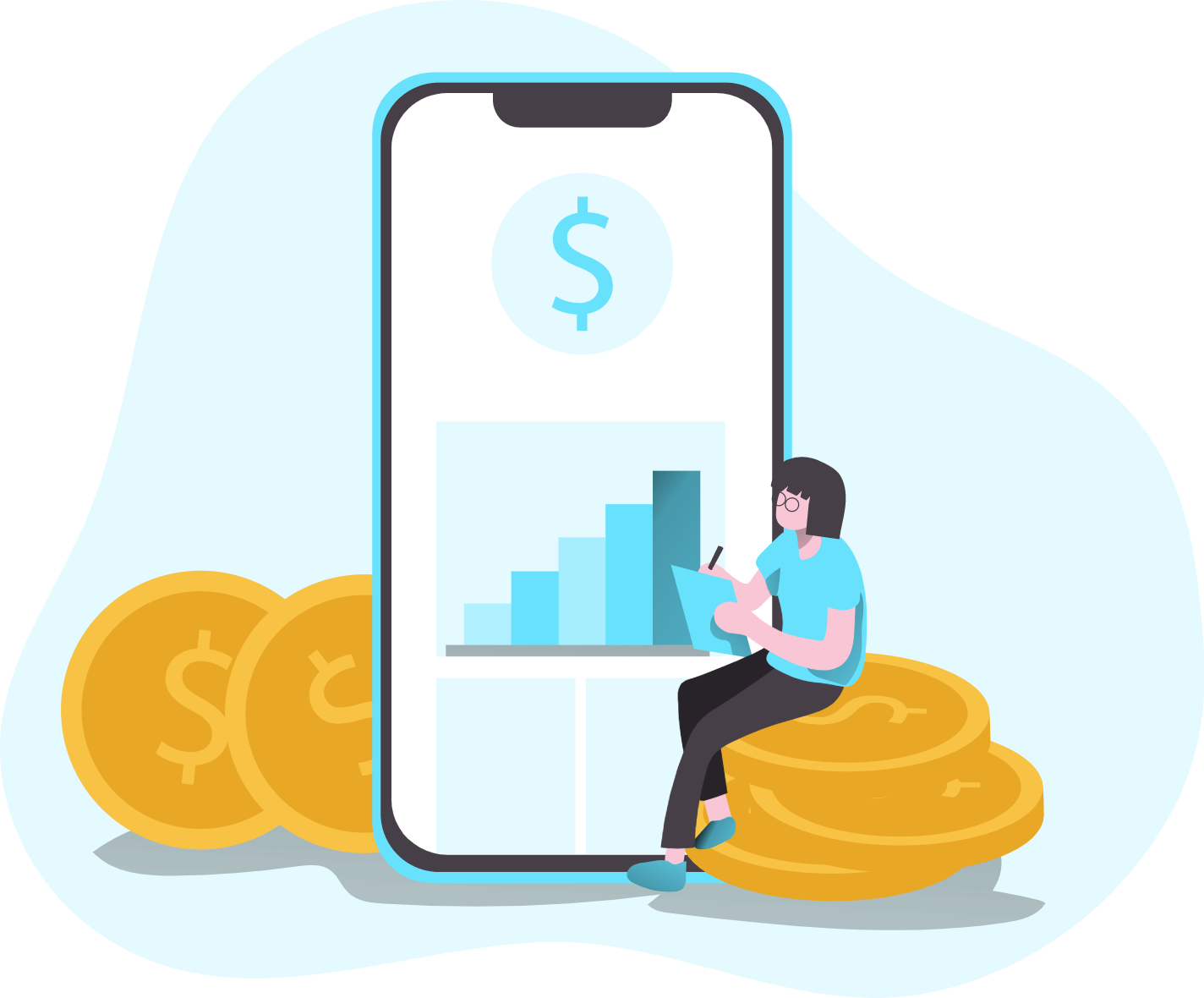 First merchant processor that implements marketing you need to grow your business.
Find out if your business can benefit from our program.
Schedule a discovery call and find out how you can benefit!
Get started and boost your revenue

No Price Increases

No Contract

Marketing Results at No Cost

Better visibility and reputation depend on reviews, and with On Point, you get 3x more reviews every month
Showing only good reviews
While good reviews are shown and they attract more leads, the bad ones are sent to the backend.
Beat competition in no time
Be always a step ahead of your competitors with awesome reviews.
Have more loyal customers
Loyal customers are behind every good review, and they are responsible for successful business growth.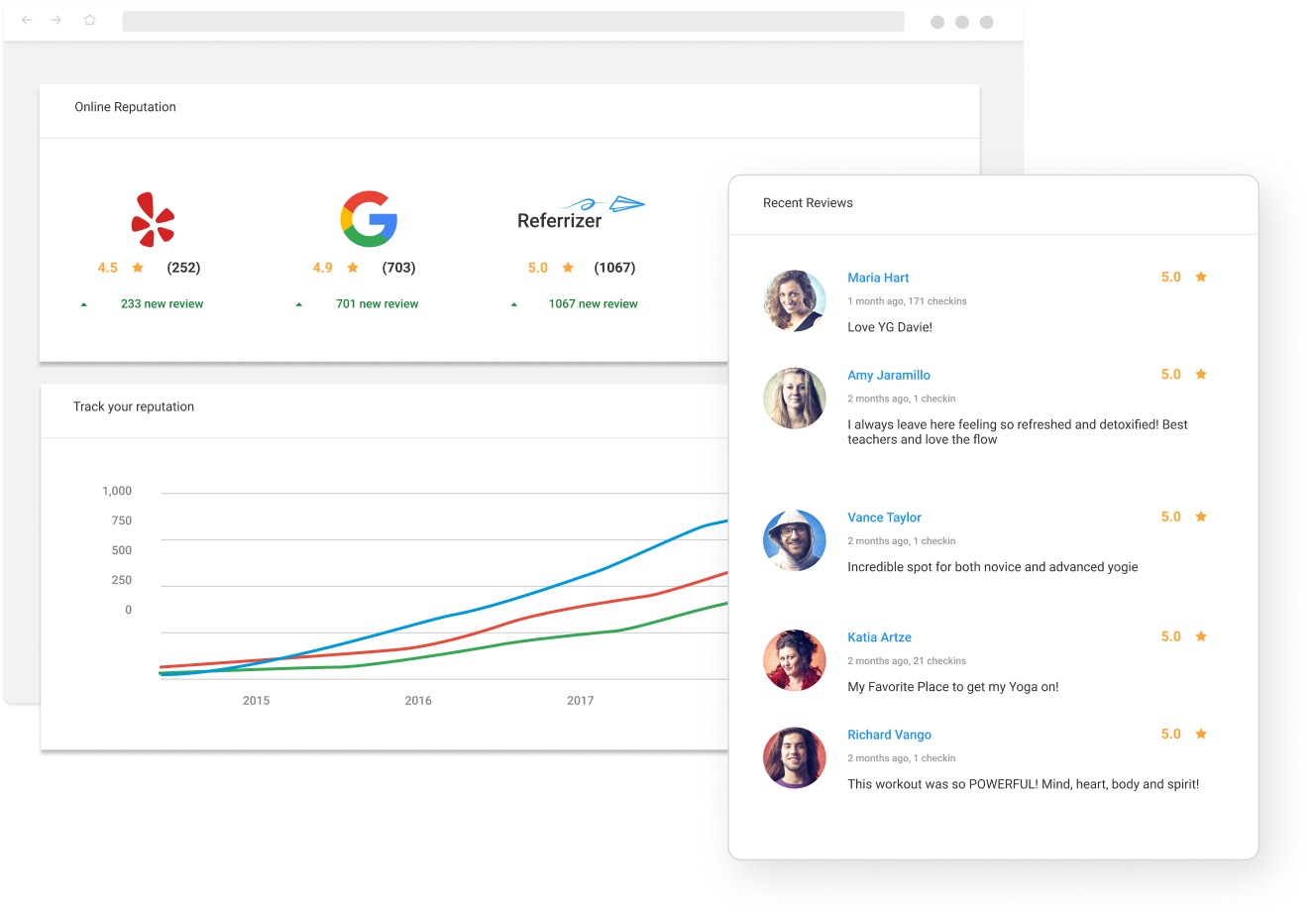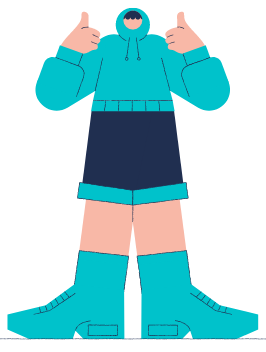 I almost quit. 
After 5 years of switching between different merchant services providers I thought that they were all the same.
I got tired, and then On Point showed up with a story that from now on they will do all the marketing for me, free of charge, in addition to their merchant services. Guess what, I was suspicious, but something inside of me told me I should give them a chance. And guess what, they did it!
They delivered on all of their promises and even more.
Thank you guys! I wish that more companies were like you.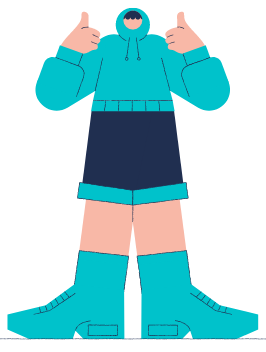 I was satisfied with my merchant services provider, when I got a call from the On Point agent.
If it wasn't for your persistent sales people I would never give it a shot, but now I can say that I am getting 75 good reviews, my website traffic is killing it, the system is paying itself off and it's totally on autopilot.
Great job guys, big kudos to Isidora for the incredible support.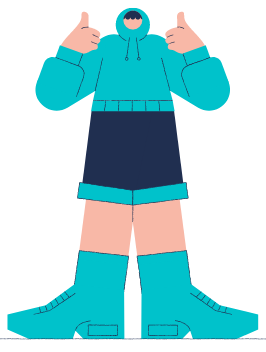 Guys, implementing the merchant services is a nightmare!
You've got to get the new equipment,
You've got to train new people,
You've got to negotiate!
It is a process that nobody wants to go through, am I right?
It is, however, a necessary evil as a part of every business that you just don't want to deal with.
On Point made this super simple, I don't know how they did it, but they did it.
Big thank you, I will refer you to all my clients.
A WiFi that does more for your business than any other tool.   There are over 23 billion devices connected to the Internet. In 2016,
Read More »
How to convert customers into clients? In this article we are going to briefly explain to you what lead nurturing and lead scoring are. They
Read More »
  The answer is Lead Generation. Let's start off with a question: What is a "lead"? First of all, it's a person. What we all
Read More »