You've heard of Marketing Automation?
Ease you Work with Full Marketing Automation
The main goal of every company is to provide excellent customer service. Having a team of highly experienced professionals, will do the exactly that.
If customers are satisfied, they will come back to you and rely on your services again!
Our goal is to spread the good message, but to prevent the bad! Due to the nature of our business, there are often times when customers make hasty reactions without any bad intentions. Instead, imagine you had the option to show only the favorable reviews on your business' Google account?

That's right! Provide clients with an opportunity to express satisfaction. When they fill in the form, only good reviews will be displayed, those that are bad will be sent back to the backend.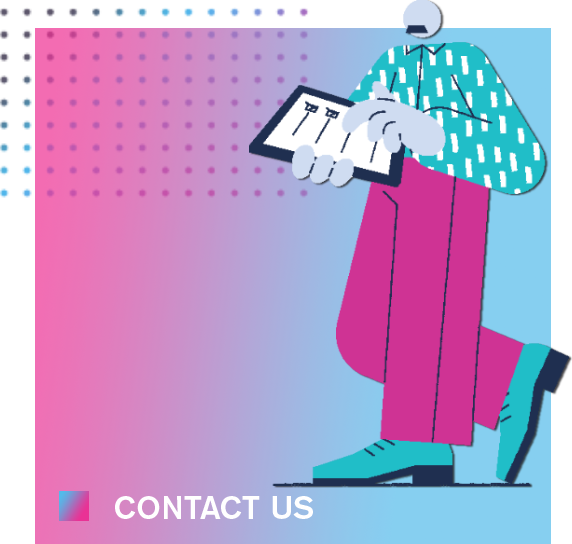 implementing unlimited landing pages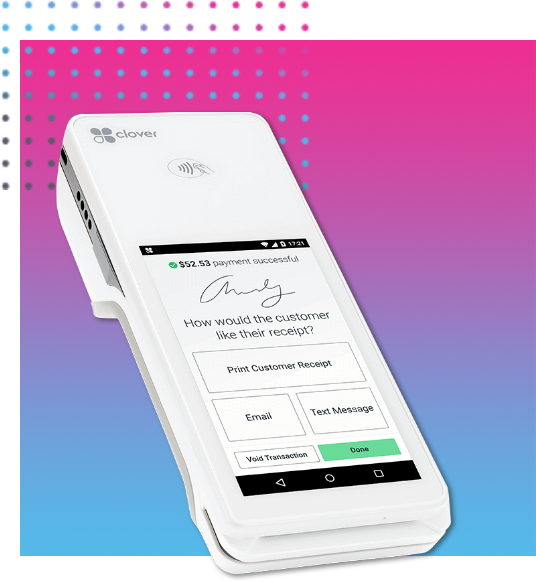 You can see where problems have occurred and take steps to improve the customer experience.
Another way of reaching potential customers is via a web widget, a new tool that generates leads. The system is extremely efficient and simple, it just involves using your website for converting online traffic into paying customers! In addition, it is possible to create outstanding photos and videos while simultaneously targeting multiple groups.
Despite how appealing this sounds, it actually lacks one thing. Think about what would happen if a customer needed you, and they knew they could rely on you. However, you cannot be found in the sea of the same businesses?
Put your company ahead of your competitors by implementing unlimited landing pages! By doing this, you can improve your online presence, attract customers and improve your online visibility! With the latest technology, keep your leads organized in one place and beat your competition in no time!

As a result, your customers can process their payments with ease, while becoming your walking ads!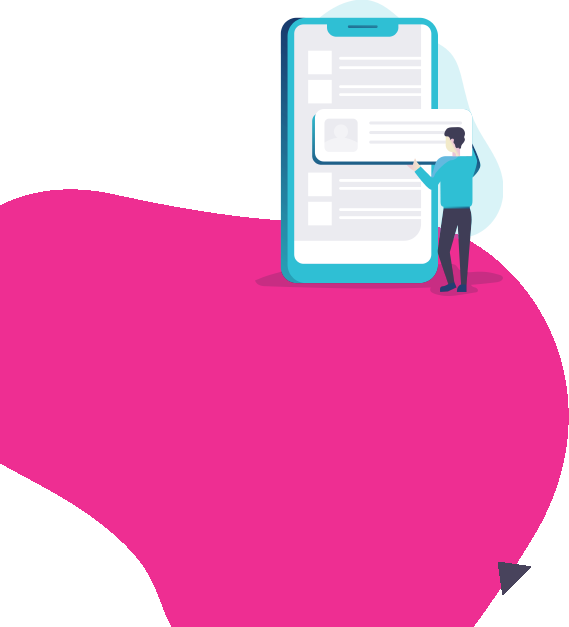 Read more and Schedule a call with us
A: Aventura, FL 33160
T: (+() 866-844-4118
E-MAIL: info@onpoint-pay.com



It is somewhat more complex to approach potential customers and engage them at the same time.
That's why OnPoint Pay is here. A credit card processing company that will provide you everything stated above at no additional cost. All you have to do is implement the latest technology in your workflow, and you will get Full Marketing Support for Free without any Contracts!
Just imagine having:
•  3-5 times higher conversion rate
•  37% better retention
•  100% more positive reviews
If this sounds appealing to you,
Schedule a discovery call and
Find out more about how your business can benefit from our program!