Now the grass can be

greener on your side!
That's right. You've heard of Marketing Automation?
People can be quite skeptical when they hear the word "automation" because they probably imagine robots promoting their business. On the contrary, it's a team of real people, experts doing very hard work to help your business increase revenue, generate new leads, and save you time.
As you know, all successful businesses have great marketing strategies. 
We can help you target your potential clients through various channels using features that are proven to work.
Running efficient email automated campaigns and engaging the customers with exactly what they need at a specific time can do wonders for you. 
You can convert leads, welcome new customers, and win back the old ones by carefully targeting them with personalized messages.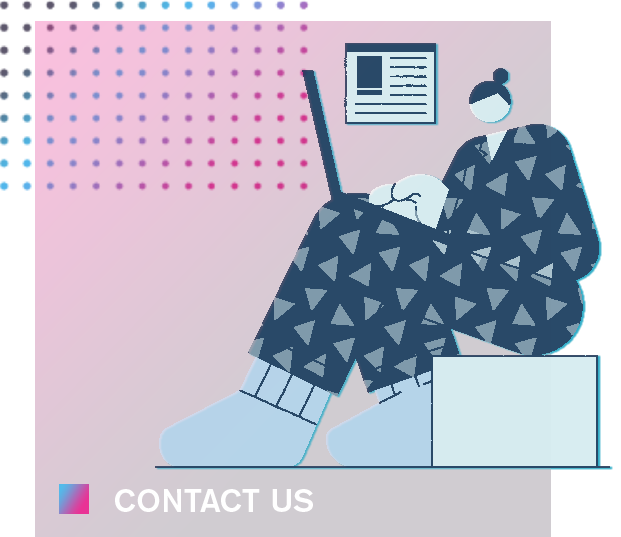 SMART Line, Loyalty Program, SEO-friendly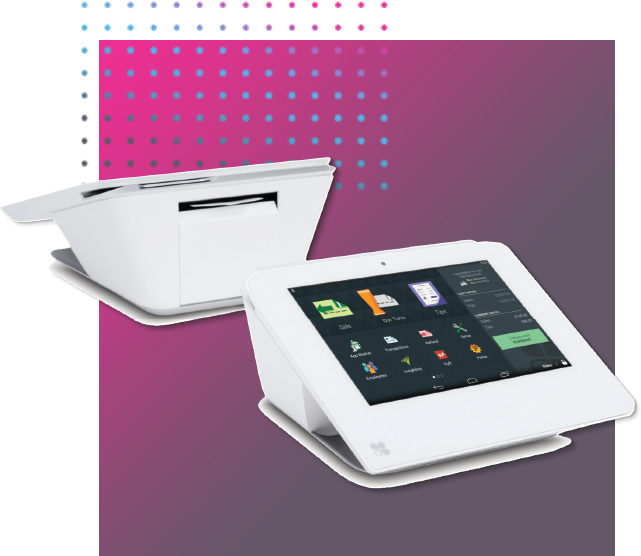 There are also other efficient tools that marketing automation offers such as SMART Line, Loyalty Program, even making mobile and SEO-friendly landing pages that convert.
• Smart line saves the numbers and collects leads. As soon as the phone call ends, a customer receives a follow-up message. All the recordings are easily saved and accessible.
• Customer Loyalty Program is what clients truly love. Keep rewarding them and they'll certainly reward you back by using your service and even spreading the word. Motivate your clients.
• Getting through to new customers is made easy with another perfect lead generation tool called Website Widget. You can even have a video included in the widget representing your service and the machines in an engaging way which will convert a visitor to a prospect.
• Improving online visibility can be done properly by having an unlimited number of landing pages for your services. You can keep all your coming leads well organized in one place. Having a landing page can give useful data of people who are still not ready to buy so you can retarget them later.

The OnPointPay team can help you boost customer retention.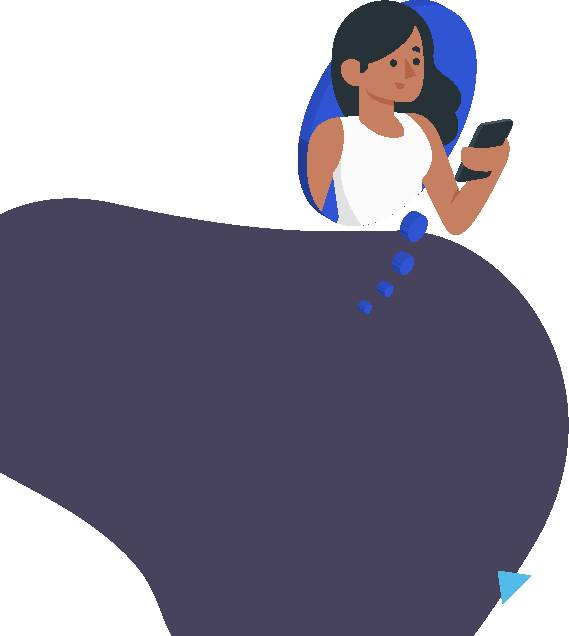 Read more and Schedule a call with us
A: Aventura, FL 33160
T: (+() 866-844-4118
E-MAIL: info@onpoint-pay.com



Give us a call, see if you qualify,
and let's make the collaboration successful.
It increases your customers' lifetime value and boosts your revenue.
By pointing out the quality of your service and products makes the customers see the value they get and this is something the team takes pride in.
By choosing our service of the first credit card processor that implements marketing automation free of contract and at no cost, you can make the grass greener on your side this time.